One of the choices DeSoto County voters will face on Nov. 3 is for District 3 of the state Supreme Court. Mississippi is one of 14 states that hold nonpartisan judicial elections, which come with a number of unique restrictions for candidates, ranging from lower donation caps to being unable to publicly align with a political party or give any indication on how they would rule on an issue. These rules can make it difficult for voters to differentiate between candidates without pouring over their previous rulings. The DeSoto Times-Tribune sat down with Josiah Coleman and Percy Lynchard to talk about their campaigns and extensive legal backgrounds. 
Josiah D. Coleman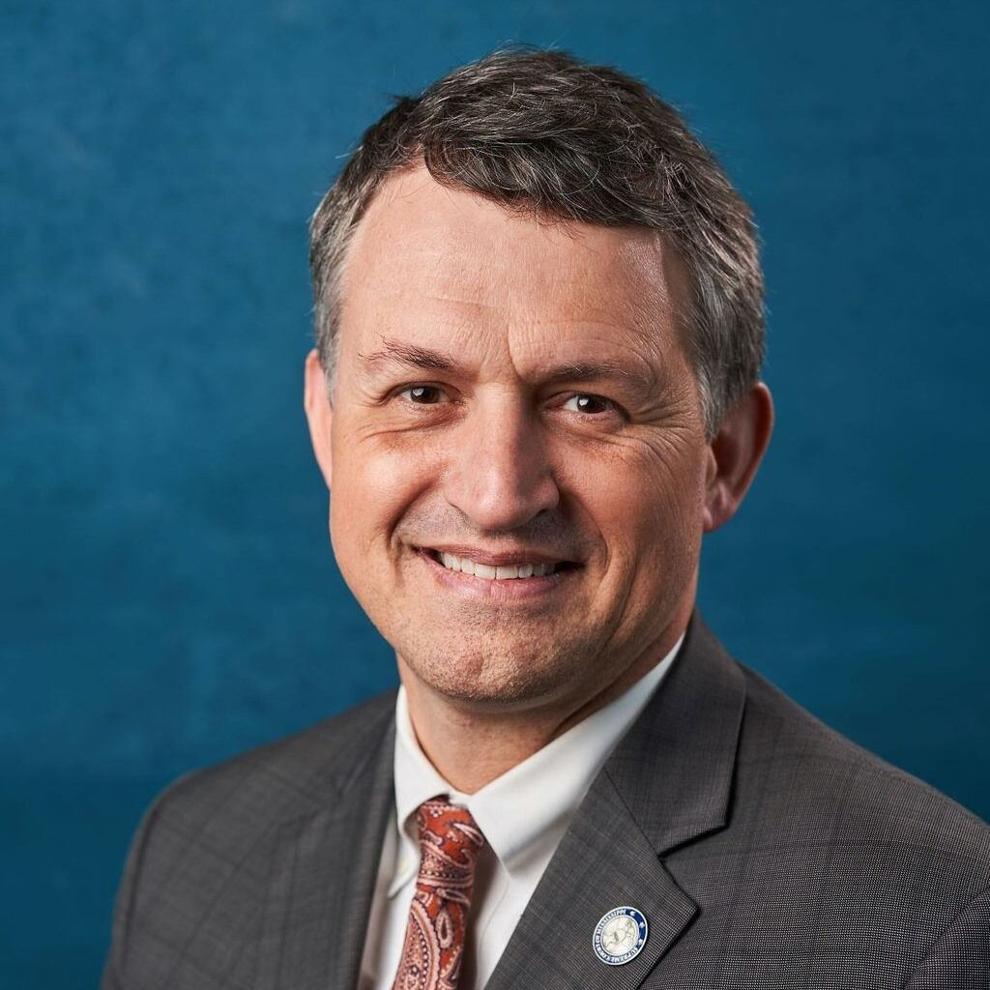 After practicing law for 12 years, Justice Josiah D. Coleman became the youngest person elected to the Mississippi Supreme Court in 2012. However, his connection to the Supreme Court and state judiciary runs deeper than his time on the bench. 
Justice Coleman is the second member of his family to serve on the Mississippi Supreme Court. His grandfather, J.P. Coleman, briefly served as a justice of the Mississippi Supreme Court before resigning to accept an appointment as state attorney general. J.P. then served as the 52nd Governor of Mississippi and then later on the Fifth U.S. Circuit Court of Appeals. Coleman grew up listening to stories his grandfather told about being in politics. 
Thomas Coleman, Justice Coleman's father, was one of the original members of the Mississippi Court of Appeals in 1995. 
Those two men and Justice Coleman's mother, who was a public school teacher, set an example for public service that impacted him. 
"I watched how both he and my father treated people when they came to seek legal advice from them. And certainly, I've benefited from growing up in the family I grew up in," Coleman said. 
Coleman's case for re-election hinges on his record, not his family name. He also points to endorsements he has received from the Mississippi Republican Party, former Gov. Phil Bryant and the National Federation of Independent Business as a testament to that record. 
Coleman said that over half of the cases the Supreme Court hears pertain to criminal law, but that they have to be ready for any direct appeal across the legal spectrum. While he doubts there are any major differences in their judicial philosophies,  Coleman thinks his direct experience on the Court is invaluable. 
"I don't have as many years of experience as a judge as he (Lynchard) does, but I have eight more years of experience that he does as a judge on the Supreme Court handling all the different kinds of cases that we handle," Coleman said. 
Percy L. Lynchard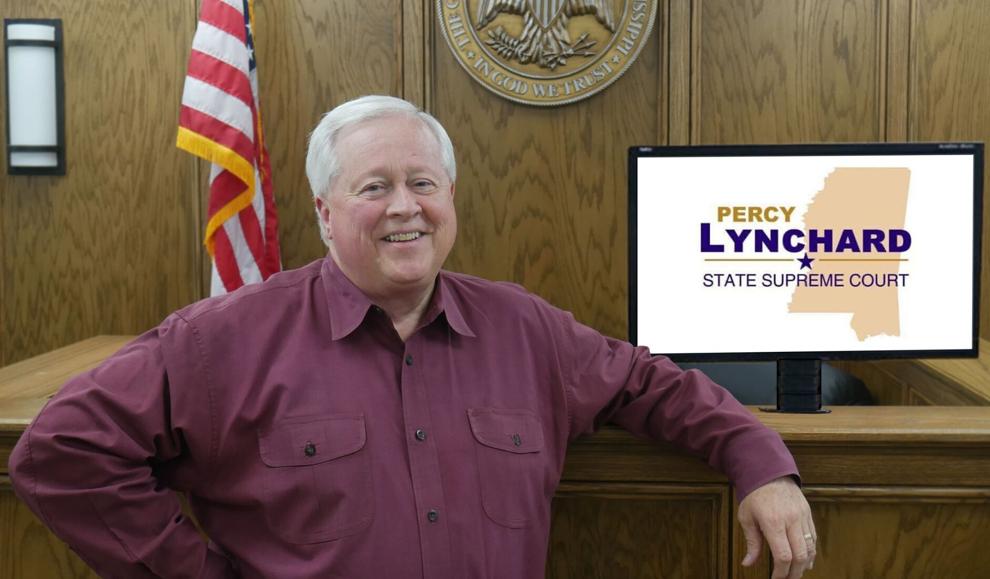 The legal career of Percy L. Lynchard began with an appointment as a municipal judge for the City of Hernando. Evaluating trial evidence and issuing rulings offered a thrill that he never expected. 
"It was just a whole lot of fun, particularly, for a young attorney who never dreamed that he would ever be in the judicial system," Lynchard said. 
After serving for 10 years as a municipal judge, Lynchard was then elected to be the DeSoto County prosecutor and served in that role for three years. He then ran unopposed for the 3rd Chancery District of Mississippi and has held that seat for nearly 26 years. 
This Supreme Court race is the first time Lynchard has run with an opponent. He no longer has that incumbent advantage he has been grateful for during his last six elections. 
"It's a daunting task, running against an incumbent judge, but I don't think it's insurmountable either," Lynchard said.
Lynchard cites his experience in Chancery Court as the source of value he would bring to the Supreme Court. He's served 20 years longer than the only current justice with that background, Justice Dawn Beam.
"Those are really foreign fields to most judges. If you haven't dealt with them before, it's certainly more difficult to deal with them as an appellate judge than it is otherwise," Lynchard said. 
Chancery Courts have jurisdiction over disputes in matters involving equity; domestic matters including adoptions, custody disputes and divorces; guardianships; sanity hearings; wills; and challenges to constitutionality of state laws.
Lynchard will remain in his current seat if he loses the election. He said he wouldn't be running for the Supreme Court at all if there were the risk of leaving the judiciary all together.
"Fortunately, I'll be called 'Your Honor' on the day after this election one way or the other," Lynchard said.