Over 30 vehicles were burglarized in Olive Branch, according to an announcement from police.
Officers responded to a report of car burglary yesterday at the Sephora warehouse on Nail Road.
Upon further investigation, the other 31 burglaries were suspected.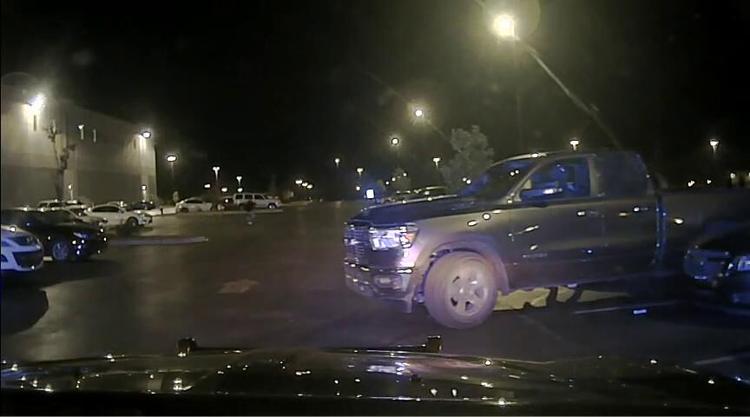 When officers arrived, four suspects ran toward a gray pickup truck and drove west on Highway 78. The vehicle was possibly a Ram truck and the four suspects were Black men, according to the police announcement.
No arrests were reported in the police announcement.
Olive Branch police ask anyone with information about the burglaries to contact the department at 662-892-9400.